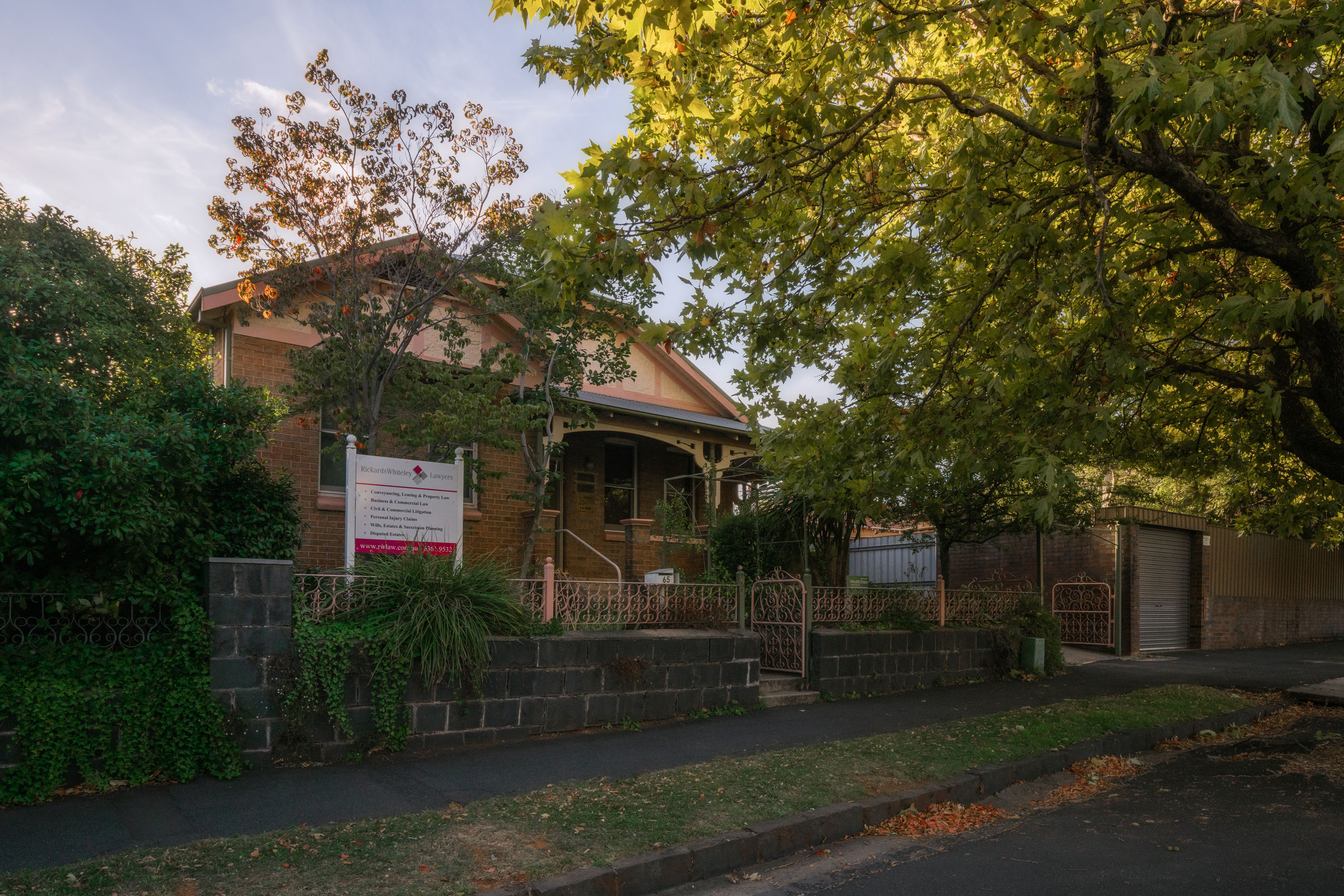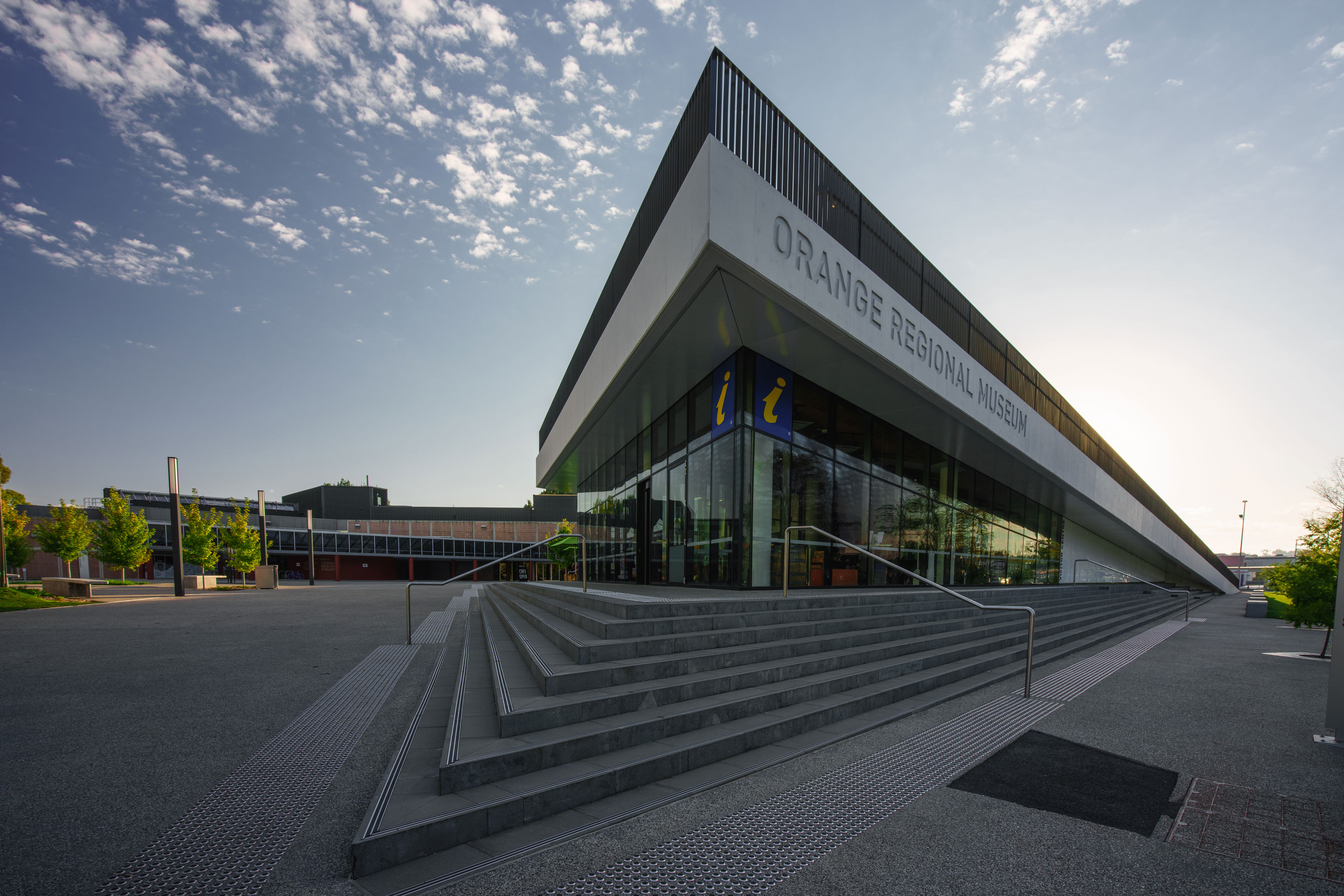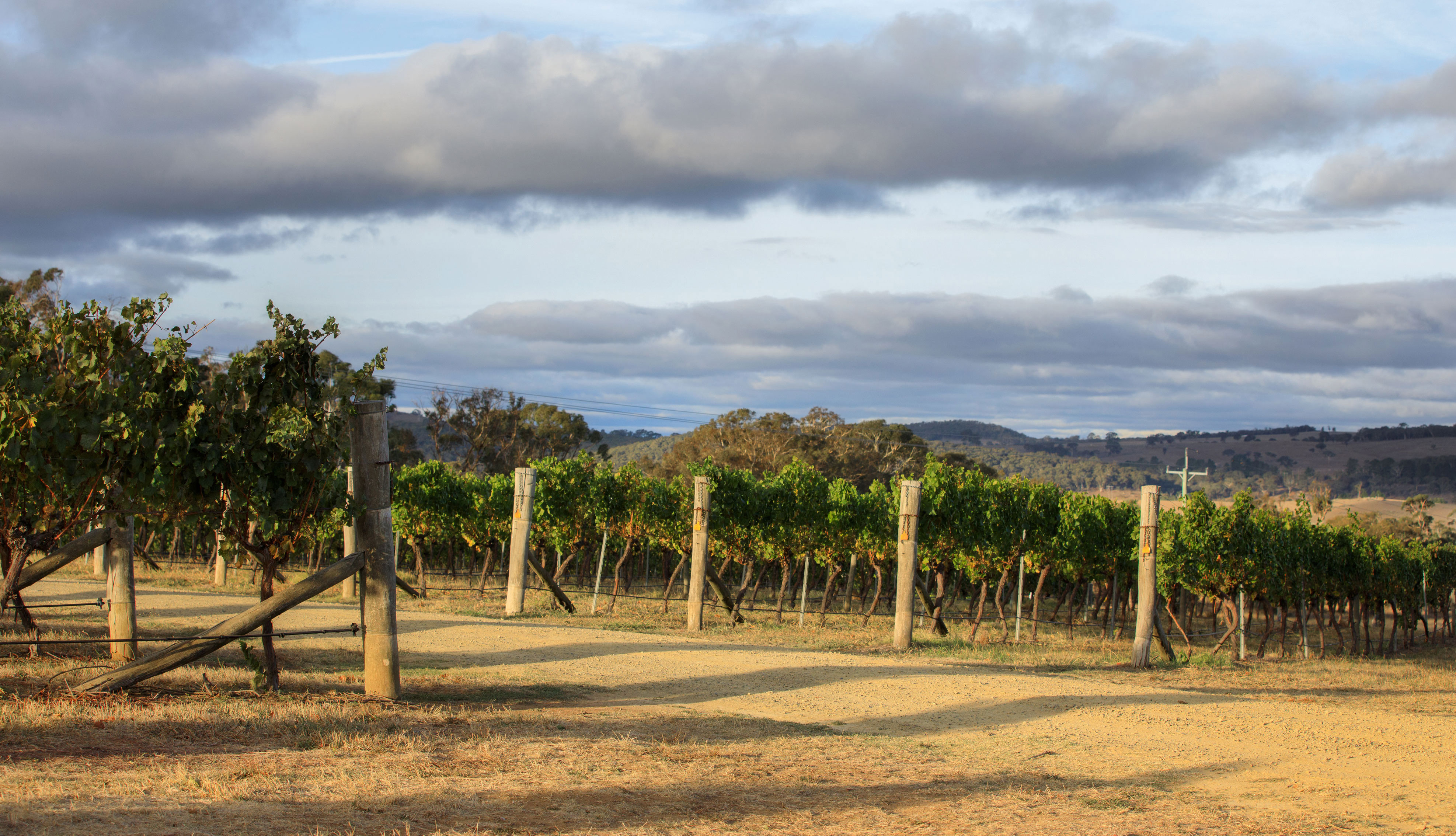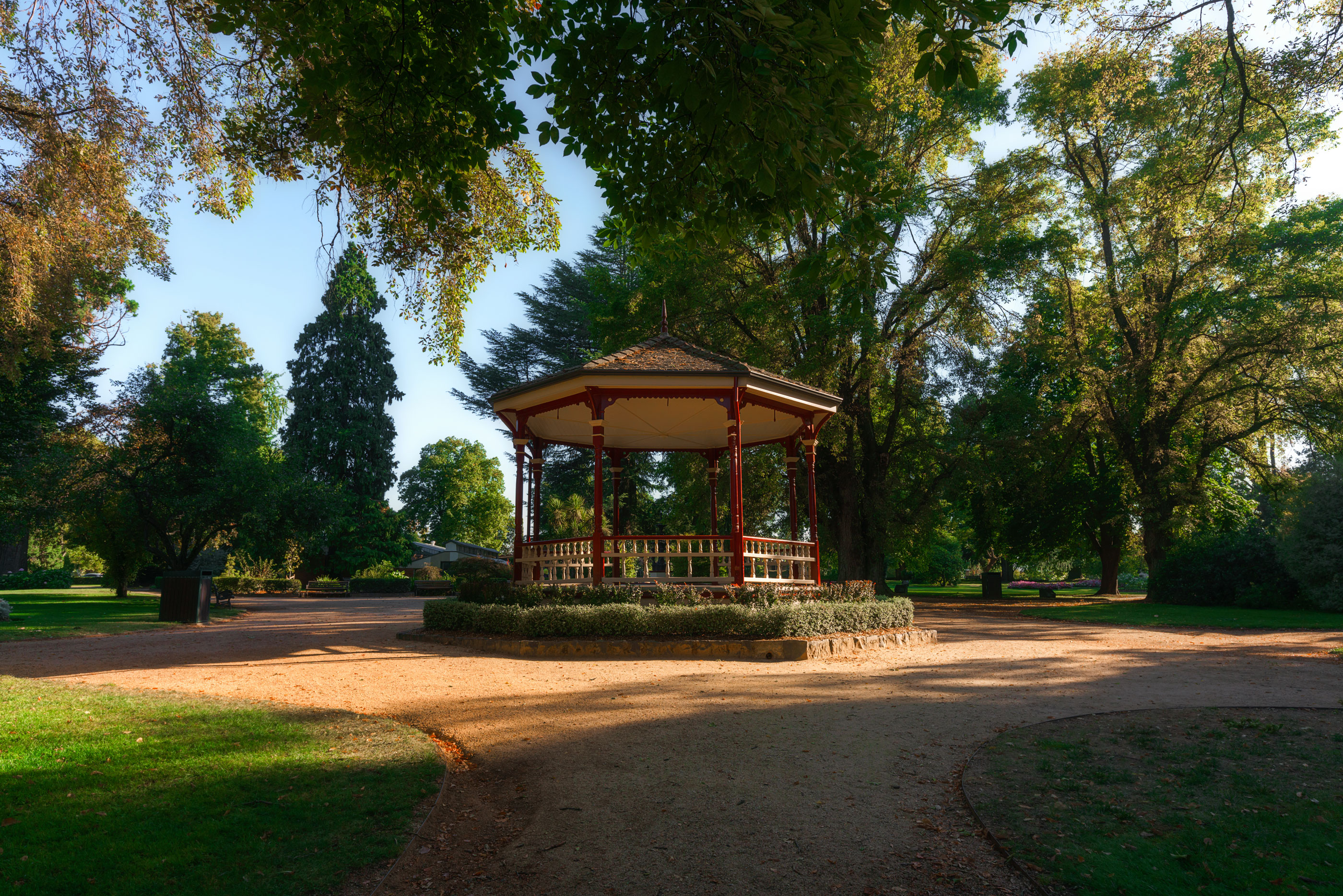 Servicing the Central West Since the Early 1900's
Rickards Whiteley provide a comprehensive range of legal services to our clients covering all personal and business needs. We aim to ensure that our clients benefit from our specialist expertise and pride ourselves on achieving results for our clients in a time effective manner. Our clients also benefit from the strong network of external consultants which we have developed.
Approachable, Professional and Dedicated to the Community
We are easy to approach and enjoy a long tradition of service to all members of the community. We advise individuals, small and large businesses, workers and their families, agribusiness, farmers, retirees, government bodies and community organisations.
Our clients know that they can come and talk to us about issues without the fear of incurring a large legal bill. We proactively advise the options available to our clients and the likely benefits, risks and costs involved. In some disputes, we do not charge costs at all unless we succeed.
Local and Convenient Advice
Our main offices are located in Orange and Cowra. We also have office and meeting facilities in Sydney CBD, Parramatta, Penrith and Sutherland for the convenience of clients in those areas.
If you have a legal matter which you would like to discuss or if you are unsure about your legal rights and obligations, please contact our experienced and specialised team for advice.

Civil and Commercial Litigation
The team at Rickards Whiteley will assist you to understand your legal rights and obligations arising out of a civil or commercial dispute....read more

Workers Compensation and Personal Injury Claims
Sustaining a physical or psychological injury as a result of the negligence or unlawful act of another can be a complicated and unsettling experience...read more
Liability limited by a scheme approved under Professional Standards Legislation.
Disclaimer: The information provided on this website is general in nature and is not intended to replace legal advice specific to your situation. Whilst due care has been used to maintain information on this website, Rickards Whiteley does not warrant the accuracy or correctness of same.