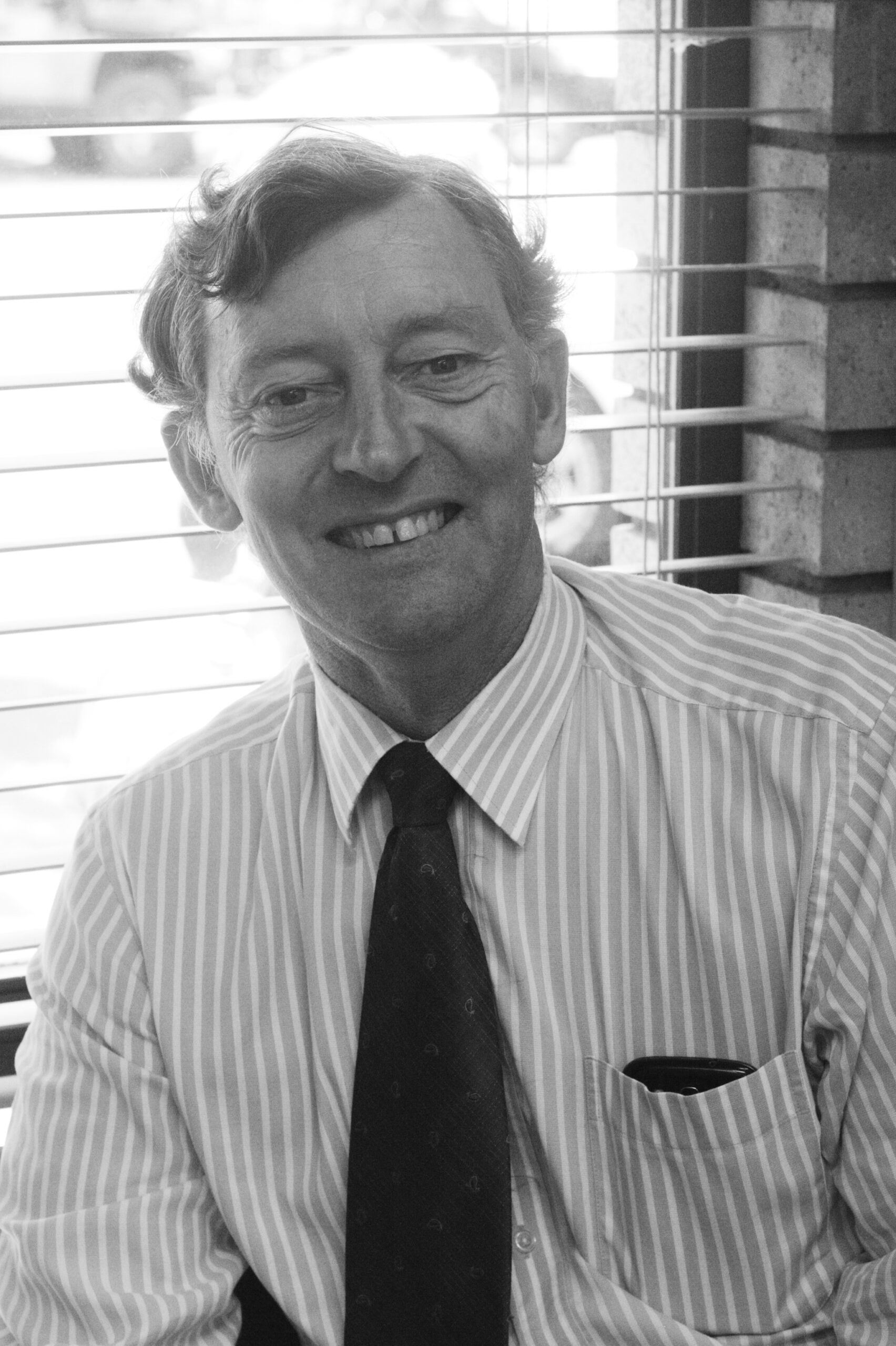 Neil will be joining the Rickards Whiteley team towards the end of February 2022.
Neil was admitted as a solicitor in 2002 and has built a reputation on his fair, reasonable and knowledgeable approach across many areas of legal practice. Neil has a strong commitment to helping both private and legally aided clients.
His practice is built on the principle that all clients deserve excellent legal representation, regardless of their means.
Neil is on the NSW Legal Aid panels for Family Law, Care (adults and children), Crime and Mental Health. He is a skilled advocate, frequently appearing before the Local Court, District Court and Federal Circuit and Family Court of Australia. He is also a Senior Member in NCAT's Guardianship Division.
Neil holds a Bachelor of Law, Bachelor of Business (Business Management and Legal Studies) and Associate Diploma in Farming.
Liability limited by a scheme approved under Professional Standards Legislation.
Disclaimer: The information provided on this website is general in nature and is not intended to replace legal advice specific to your situation. Whilst due care has been used to maintain information on this website, Rickards Whiteley does not warrant the accuracy or correctness of same.