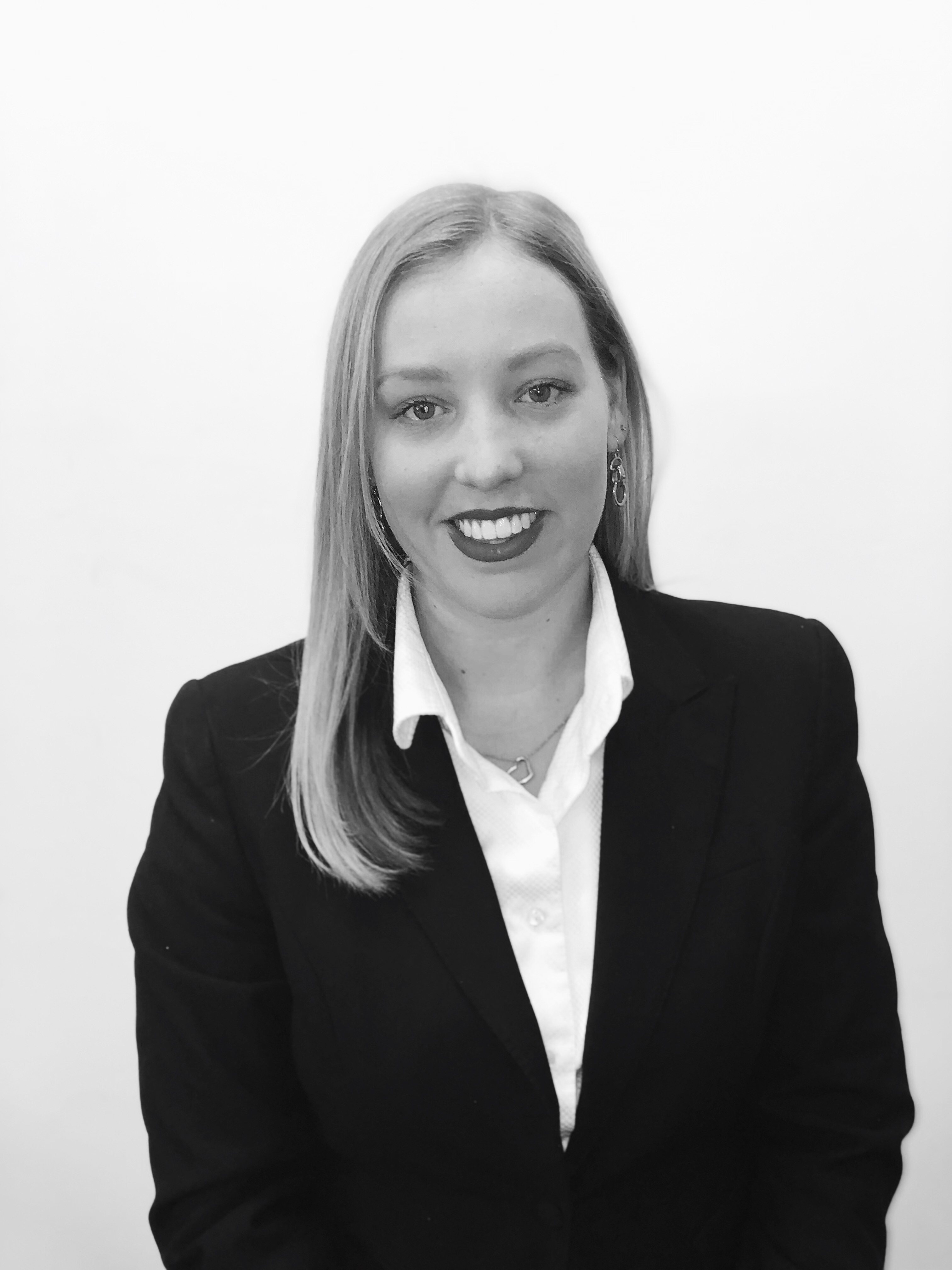 Lucy grew up on the NSW Central Coast and holds a Bachelor of Laws and Bachelor of Arts (Psychology) from Macquarie University.
Prior to joining Rickards Whiteley, Lucy worked with the Department of Family and Community Services in Sydney in Care and Protection Litigation.
Lucy practices in Civil Litigation broadly, but focuses on the areas of Personal Injury, Workers Compensation and contested Estate disputes. She appears in the Local, District and Supreme Courts regularly and is an IRO Approved Legal Service Provider. This means that a client's legal costs for Workers Compensation claims are generally covered by government funding.
Lucy is also passionate about dispute resolution and regularly represents clients in Mediations and Settlement Conferences to resolve matters without the need for formal Litigation.
Lucy strives to establish friendly and approachable relationships with her clients whilst providing clear and considered advice.
Outside of work Lucy enjoys playing local hockey for CYMS, frequenting the wonderful restaurants of Orange and spending time with her husband Dan.
Liability limited by a scheme approved under Professional Standards Legislation.
Disclaimer: The information provided on this website is general in nature and is not intended to replace legal advice specific to your situation. Whilst due care has been used to maintain information on this website, Rickards Whiteley does not warrant the accuracy or correctness of same.