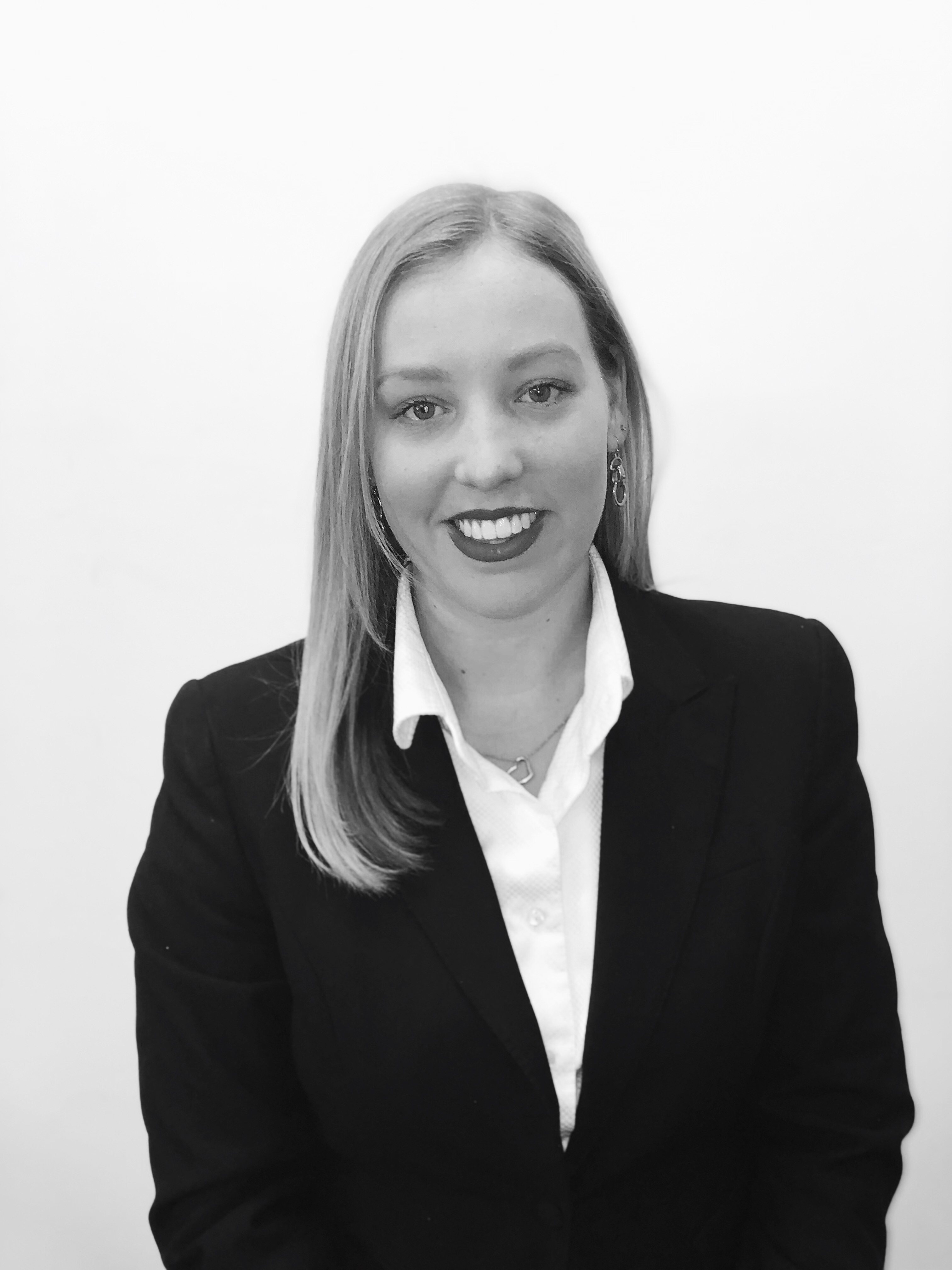 Lucy Gahan joined Rickards Whiteley lawyers in 2018.
Lucy grew up on the NSW Central Coast and completed her secondary education at Central Coast Grammar School. She then studied at Macquarie University where she was awarded the degrees of Bachelor of Laws and Bachelor of Arts (psychology) and then completed her Graduate Diploma of Legal Practice at the College of Law. Lucy was then admitted as a Solicitor of the Supreme Court in 2019.
Prior to joining Rickards Whiteley, Lucy worked with the Department of Family and Community Services in Sydney where she gained valuable experience in Children's Law and in Care and Protection Litigation.
Lucy's current practice areas are in Wills and Estates, Children's law and Personal Injury litigation.
Lucy strives to establish friendly and approachable relationships with her clients whilst providing clear and considered advice.
Outside of work Lucy enjoys socialising with her family and friends, playing hockey for CYMS and spending time with her partner, Dan.
Liability limited by a scheme approved under Professional Standards Legislation.
Disclaimer: The information provided on this website is general in nature and is not intended to replace legal advice specific to your situation. Whilst due care has been used to maintain information on this website, Rickards Whiteley does not warrant the accuracy or correctness of same.