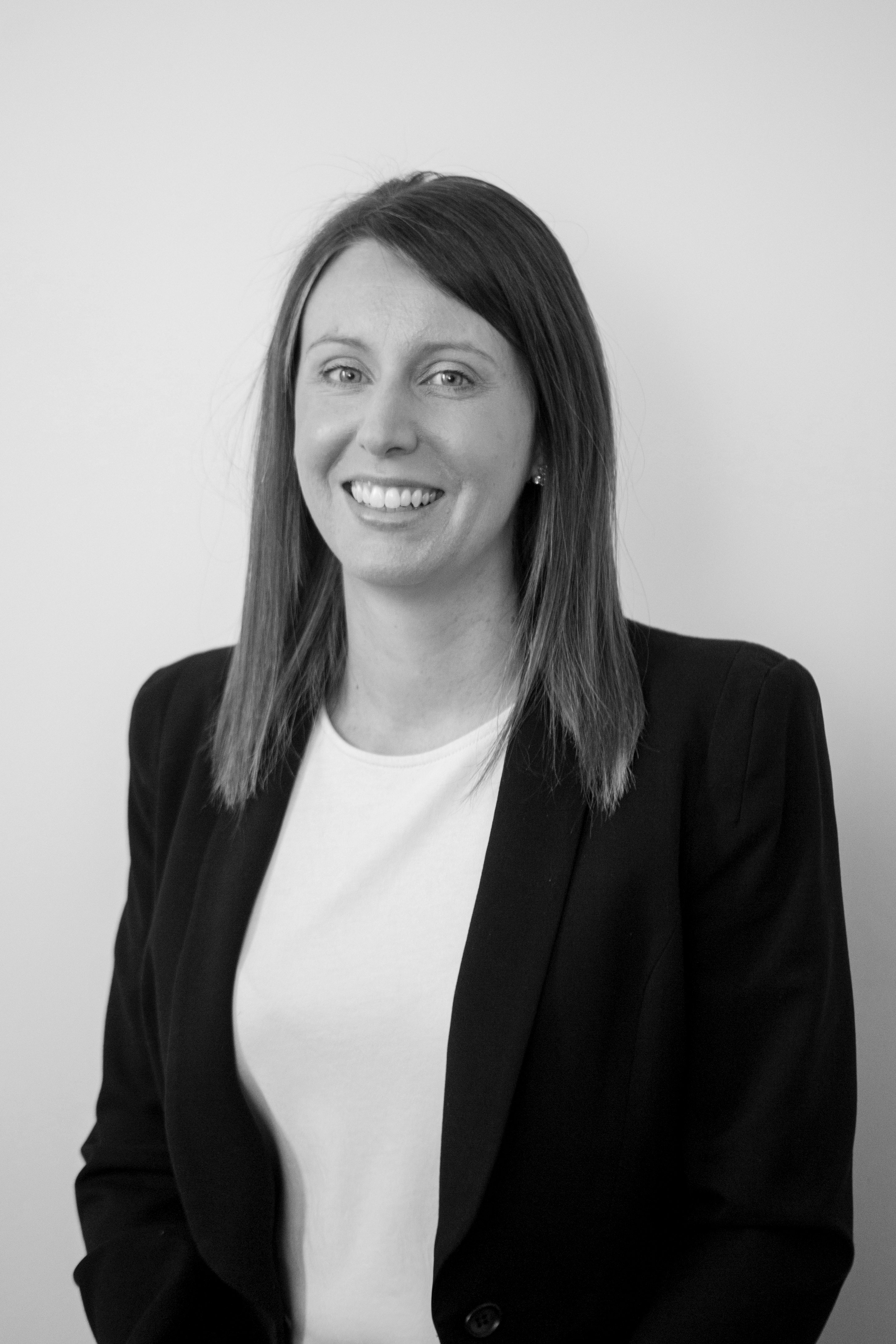 Kirsty Evans is a Senior Associate at Rickards Whiteley. Kirsty commenced her legal career in 2009 working as a solicitor in a boutique commercial law firm in Sydney CBD. During her time in Sydney, Kirsty gained experience in commercial and corporate law, property law, taxation and duties, estate planning, commercial disputes, mediation and litigation.
In 2011, Kirsty relocated to Orange and joined the Rickards Whiteley team. Kirsty holds a Masters of Laws (Applied Law majoring in Commercial Litigation) and the university degrees of Bachelor of Laws and Bachelor of Commerce.
Kirsty focuses on assisting and advising individuals, corporations and local and statutory authorities in the following areas:
Sale and purchase of business and advice on the key legal risks and tax considerations to be taken into account to complete the commercial transaction.
Asset protection for commercial transactions including corporate and non-corporate structuring options.
Drafting and preparation of commercial agreements including terms and conditions of trade, asset sale, purchase and / or agreements (websites, domain names and social media, airport hangars and farm machinery).
Working with rural families to plan the future of the farming enterprise and family farm including advice on and the eligibility for intergenerational farming transfers.
Commercial and property transactions including conveyancing, leasing and rural property matters.
Acquisition of property using your self-managed superannuation fund and preparation of associated documents to ensure your SMSF retains its complying status.
Subdivisions and property development (including working with developers and local government authorities).
Lending, mortgages, security interests and the implications of the Personal Property Securities Act.
Contractual disputes and representation of clients in civil and commercial litigation matters.
Debt recovery, bankruptcy and insolvency.
Wills, powers of attorney, enduring guardianships and Estate Planning.
Kirsty works part-time whilst raising her son and carrying on a farming enterprise with her husband. Kirsty also enjoys sampling the regions outstanding food and wine and is often encouraging her friends and family to visit the region.
You can connect with Kirsty on LinkedIn
Liability limited by a scheme approved under Professional Standards Legislation.
Disclaimer: The information provided on this website is general in nature and is not intended to replace legal advice specific to your situation. Whilst due care has been used to maintain information on this website, Rickards Whiteley does not warrant the accuracy or correctness of same.