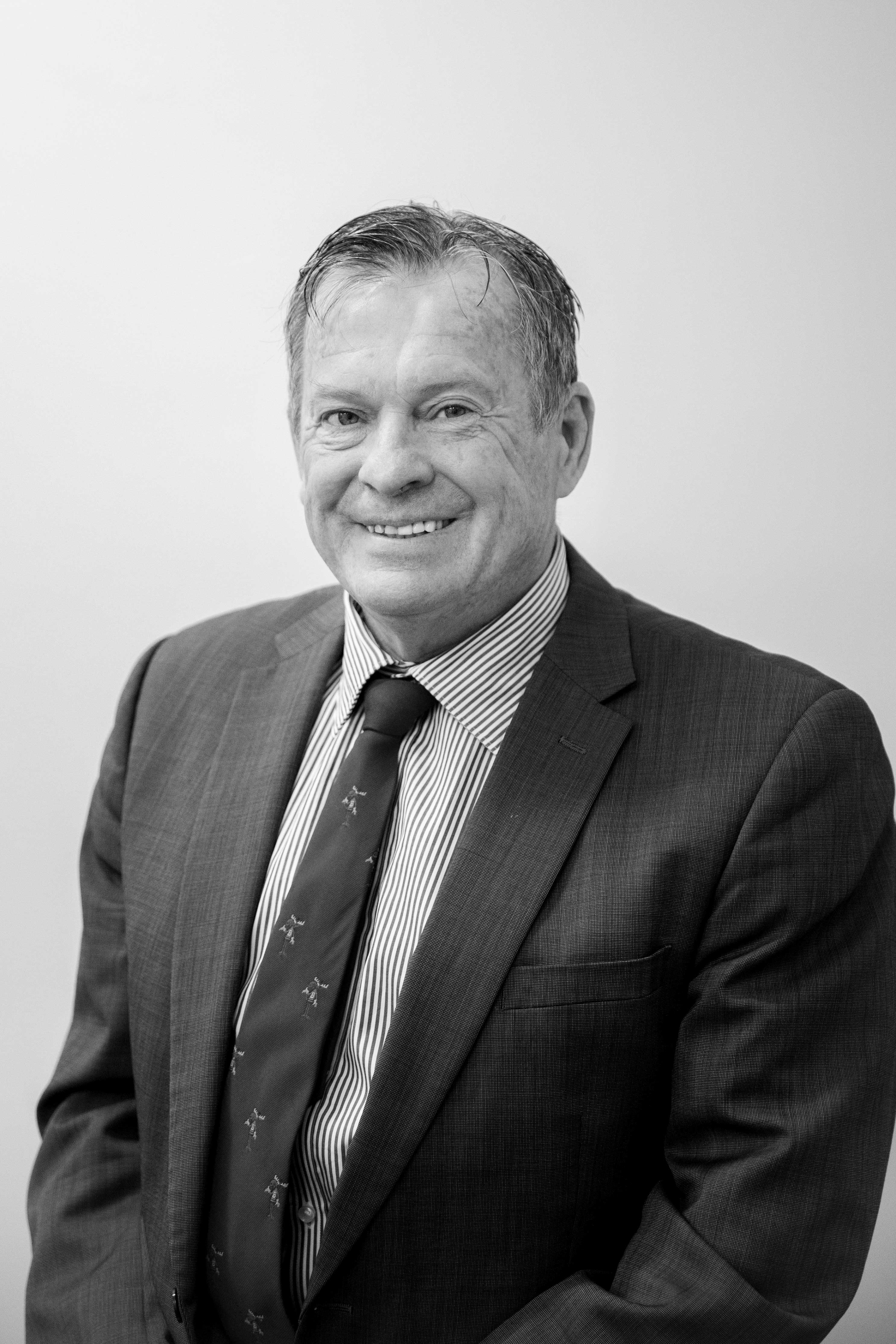 Kim Rickards is a principal of Rickards Whiteley and has worked as a solicitor since 1978.
Over the course of his career, Kim has maintained a substantial practice providing advice, assistance and representation to individual, corporate and government clients involved in commercial disputes, prosecutions, injury claims and civil litigation.
Kim is a litigation lawyer and holds the degrees of Bachelor of Commerce (Industrial Relations), Bachelor of Laws, and the postgraduate degree of Master of Laws. He has advised and appeared on behalf of his clients in the Local, District and Supreme Courts of NSW for many years.
Kim has successfully conducted many major negligence and insurance claims and he is the only NSW Law Society Accredited Personal Injury Law Specialist located in the Orange and Cowra region. Within the legal profession, an Accredited Specialist is a practising solicitor who has demonstrated specialised competence and additional special training in a particular area of law.
Before moving to live in the Central West with his young family, Kim was a partner for 12 years in a Sydney firm with offices located in the CBD, Parramatta and the Sutherland shire.
Kim and his wife moved to the Orange area to take advantage of the country lifestyle and to provide a good home base for their family. Over the years since their move, they have raised three children and have become active and proud members of the local community.
Kim's day-to-day practice includes:
Personal injury claims for physical or psychological injury caused by the negligence or unlawful acts of others.
Acting on behalf of injured workers as a WIRO Approved Legal Service Provider.
Representing clients in both criminal and civil matters in the Local Court and District Court.
Contractual disputes and debt recovery claims.
Representation of clients in civil and commercial litigation matters.
Commercial and property transactions including sale and purchase of land, businesses and buildings.
Drafting and preparation of commercial agreements.
Retail leasing and tenancy disputes.
Kim has held appointment for many years both as an arbitrator in the Local and District Courts and also as an active Tribunal member within NSW, where he has gained substantial insight and experience in civil dispute resolution. He is also the editor of a professional practice manual and subscription service for lawyers involved in the conduct of personal injury claims.
Kim is an active supporter of local rugby and was the president of the Central West Rugby Union for a number of years. He also has a keen interest in the racing industry and was the foundation president of the Golden West Race Club (now Orange Jockey Club).
Liability limited by a scheme approved under Professional Standards Legislation.
Disclaimer: The information provided on this website is general in nature and is not intended to replace legal advice specific to your situation. Whilst due care has been used to maintain information on this website, Rickards Whiteley does not warrant the accuracy or correctness of same.