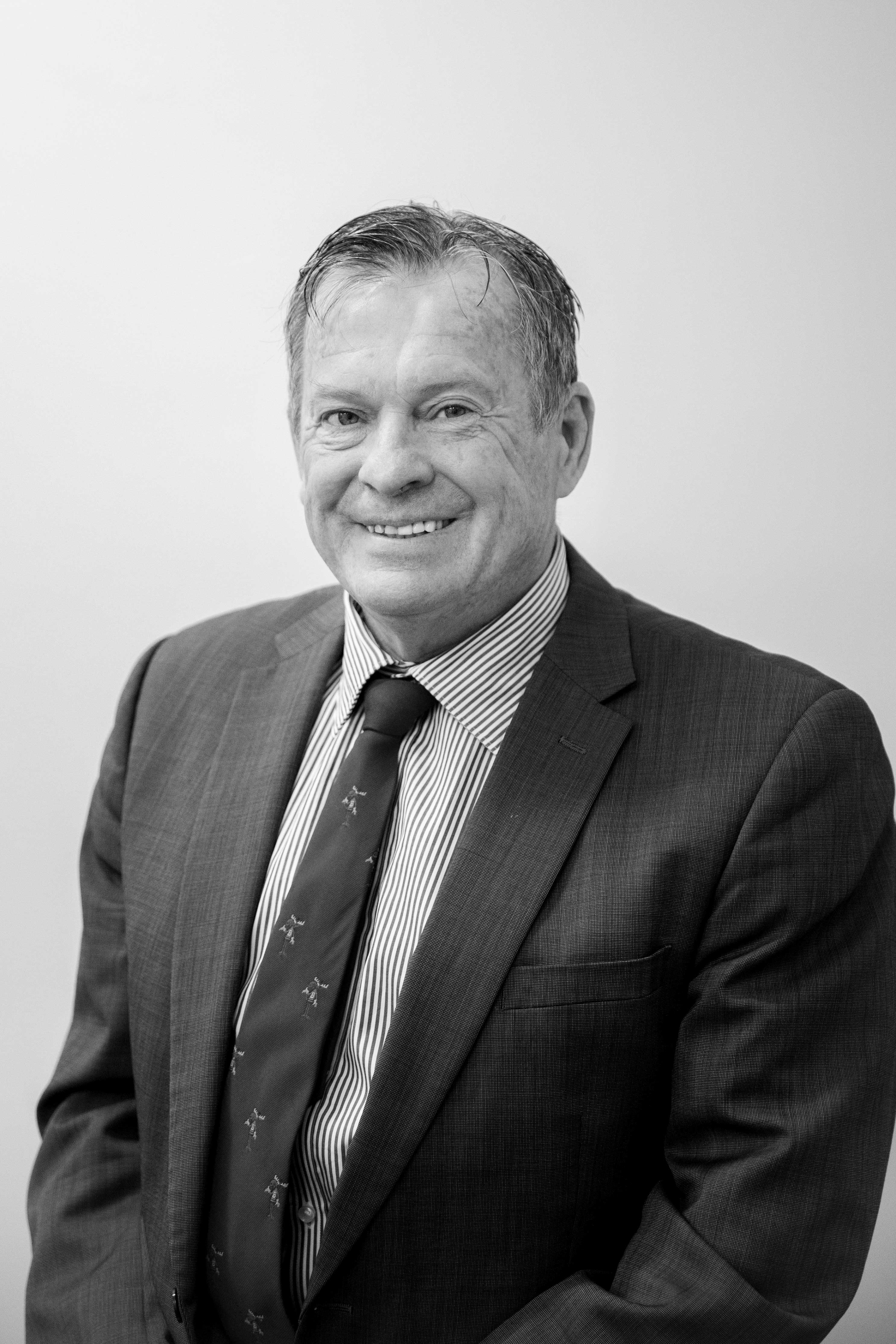 After many years as a founding principal of Rickards Whiteley, Kim Rickards has stepped back to a role of consultant to mentor and assist our litigation team.
Over the course of his career, Kim maintained a substantial practice providing advice, assistance and representation to individual, corporate and government clients involved in commercial disputes, prosecutions, injury claims and civil litigation.
Kim holds the degrees of Bachelor of Commerce (Industrial Relations), Bachelor of Laws, and the postgraduate degree of Master of Laws. He has advised and appeared on behalf of his clients in the Local, District and Supreme Courts of NSW for many years.
Kim successfully conducted many major negligence and insurance claims. He is a NSW Law Society Accredited Personal Injury Law Specialist.
Kim has also held appointment for many years both as an arbitrator in the Local and District Courts and as an active Tribunal member within NSW. He has also been the editor of a professional practice manual and subscription service for lawyers involved in the conduct of personal injury claims.
Liability limited by a scheme approved under Professional Standards Legislation.
Disclaimer: The information provided on this website is general in nature and is not intended to replace legal advice specific to your situation. Whilst due care has been used to maintain information on this website, Rickards Whiteley does not warrant the accuracy or correctness of same.