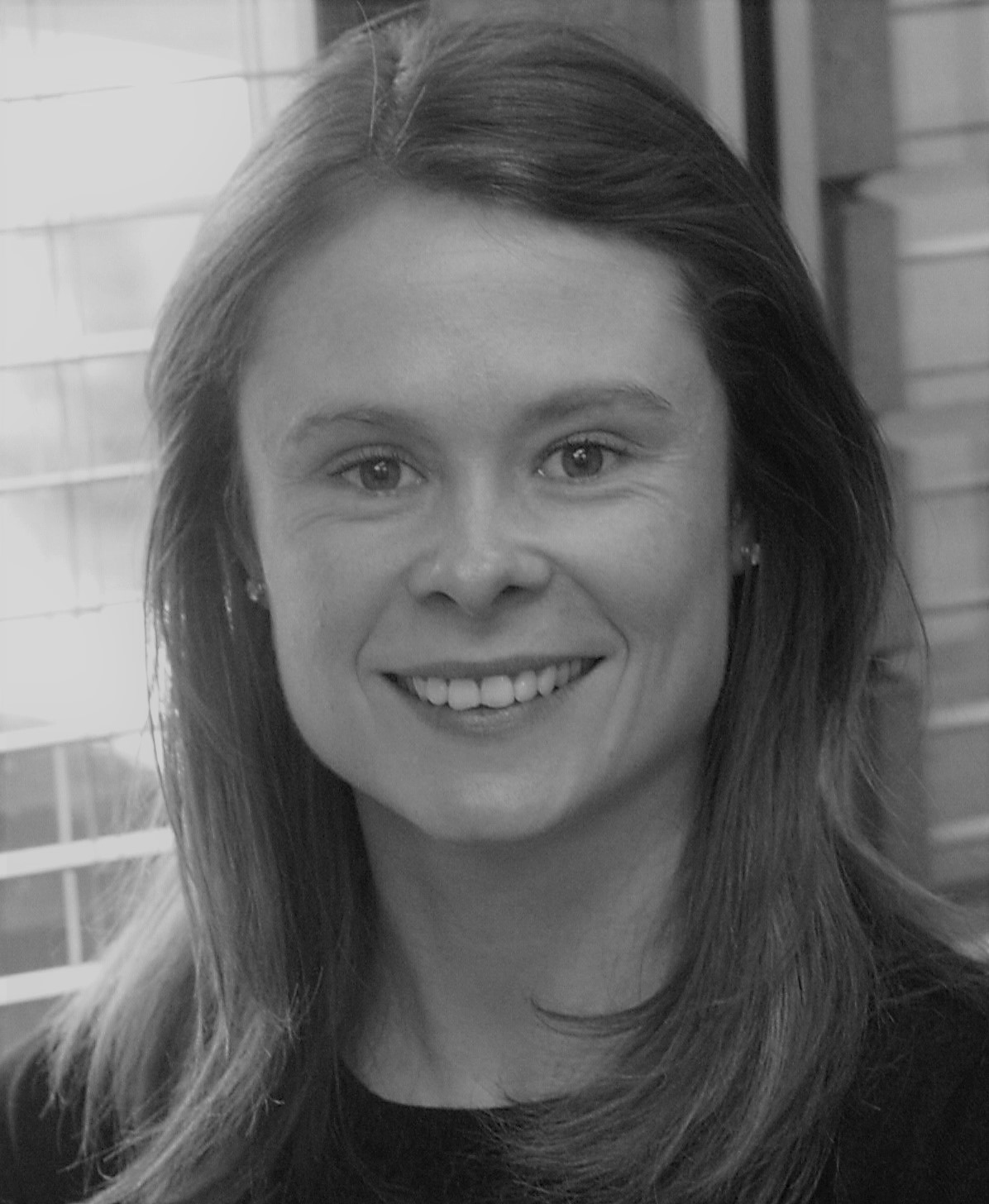 Ellen will be joining the Rickards Whiteley team towards the end of February 2022.
Ellen is a lifetime Orange resident who has practiced law since her admission in 2015. She first became interested in law after working as a journalist reporting on court matters and has taken her excellent communication skills into her second career. She holds a Bachelor of Law, Graduate Diploma in Legal Practice and Bachelor of Communications.
Ellen practices in the areas of conveyancing, family law property and parenting, and industrial relations. She is highly organised and client focused. Her priorities are meeting deadlines and ensuring that her clients are fully advised in every step of their legal matter. Ellen is a skilled negotiator in family law matters and believes strongly in the benefit of resolving matters amicably and early. She is approachable and caring.
Ellen enjoys spending time with her three children. She is a keen dancer and part-time dance instructor. She enjoys exploring all the wonderful food and wine Orange has to offer
Liability limited by a scheme approved under Professional Standards Legislation.
Disclaimer: The information provided on this website is general in nature and is not intended to replace legal advice specific to your situation. Whilst due care has been used to maintain information on this website, Rickards Whiteley does not warrant the accuracy or correctness of same.