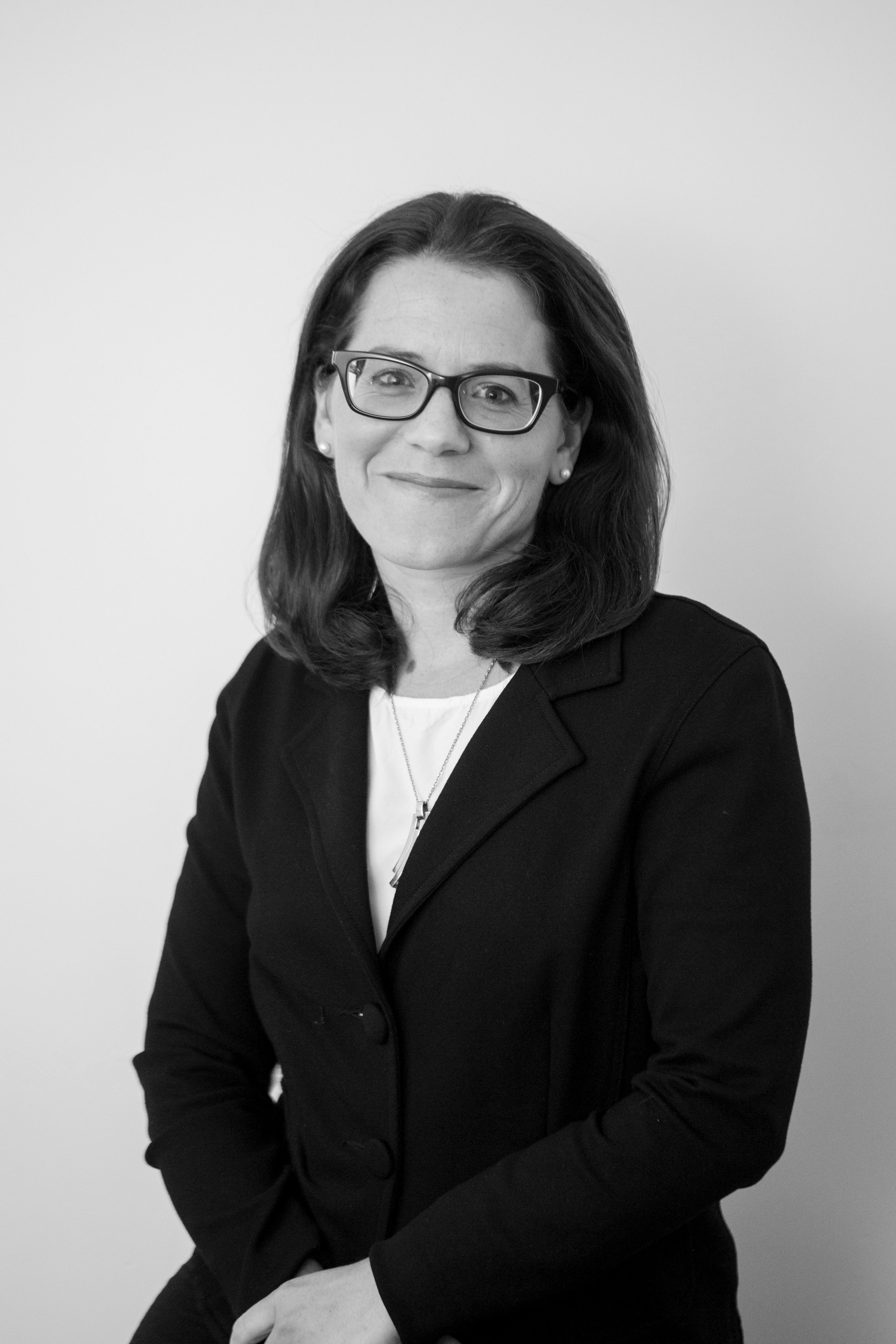 Camilla is an experienced solicitor practising predominately in Wills, Estate Planning, Estate Administration and Property Law. Camilla completed her Masters of Applied Law (Wills & Estates) in 2016 and was awarded the Best Student in Estate Planning in her final semester.
Camilla's diligence, attention to detail and ability to explain complex matters in simple terms ensures our clients receive thorough and comprehensive advice. Camilla enjoys working with clients to formulate estate plans that consider the client's distinct family situation, different asset structures and taxation matters. Camilla's years of experience in estate administration also means that our clients receive clear, timely and practical advice, enabling them to administer estates confidently.
Camilla has previously worked with the Department of Primary Industries, advising in relation to Contracts and Intellectual Property matters. In that time, Camilla successfully worked closely with researchers, State and Commonwealth agencies and Government departments.
Camilla grew up in Cowra and enjoys working in both our Cowra and Orange offices.
Liability limited by a scheme approved under Professional Standards Legislation.
Disclaimer: The information provided on this website is general in nature and is not intended to replace legal advice specific to your situation. Whilst due care has been used to maintain information on this website, Rickards Whiteley does not warrant the accuracy or correctness of same.