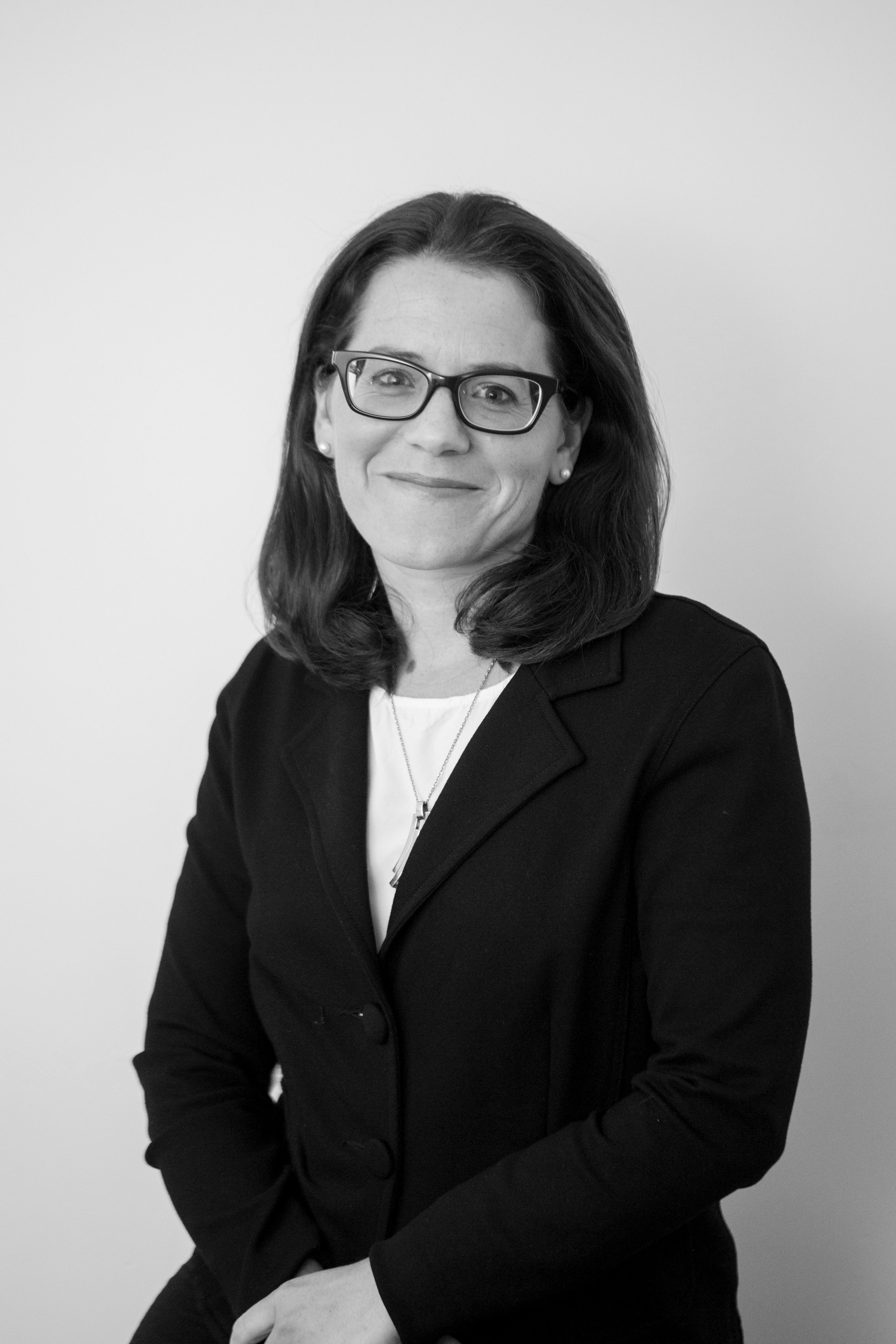 Camilla was admitted as a solicitor in 2006. She grew up in Cowra and completed her secondary education at Hurlstone Agricultural High School. Camilla attained her Bachelor of Laws and Bachelor of Business at the University of Technology, Sydney. In 2016 Camilla completed her Masters of Law (Applied Law) majoring in Wills & Estates through the College of Law and was awarded the STEP Best Student Prize in Estate Planning.
Camilla practised predominantly in the following areas:-
Estate administration, including applications for Probate and Letters of Administration and advising clients in relation to their roles and responsibilities as executors/administrators and assisting them to fulfil these responsibilities.
Estate planning, including advising clients in relation to their Wills, Powers of Attorney, Appointment of Enduring Guardians, Superannuation death benefit nominations, passing of control of any family trusts/companies/self-managed superannuation funds and preparing all necessary documents to give effect to the client's wishes. Camilla provides clients with comprehensive advice taking into account their particular financial situations, complex family arrangements, tax and the expectations and circumstances of potential beneficiaries.
Acting upon behalf of executors and beneficiaries in contested estate matters, including appearing in family provisions claims in the Supreme Court of NSW.
Advising clients in relation to applications to the Guardianship Tribunal for appointment of Guardians and Financial Managers or reviews and revocations of Powers of Attorney and Appointment of Enduring Guardians.
Conveyancing including the sale and purchase of residential premises, leasing and intergenerational transfers of land used for primary production.
Outside of work, Camilla enjoys spending time with family and friends and is an active member of her local school and village community.
Liability limited by a scheme approved under Professional Standards Legislation.
Disclaimer: The information provided on this website is general in nature and is not intended to replace legal advice specific to your situation. Whilst due care has been used to maintain information on this website, Rickards Whiteley does not warrant the accuracy or correctness of same.