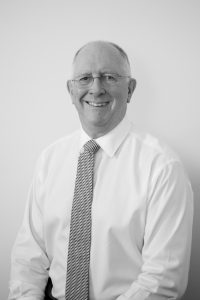 Michael is a principal of Rickards Whiteley and has practised law in the Central West since 1980. He attained a Bachelor of Economics and a Bachelor of Law at the University of Sydney. He has been a NSW Law Society Accredited Specialist in Property Law since 2001.
Michael grew up on his family's farming and grazing property near Wellington NSW, attending Maryvale Public school before boarding at St Stanislaus' College Bathurst. Michael then undertook his tertiary studies at Sydney University, spending the first two years on campus at St John's College. A keen sportsman, in his fresher year in 1974, Michael was a member of...read more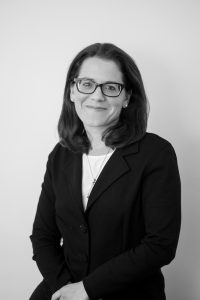 Camilla was admitted as a solicitor in 2006. She grew up in Cowra and completed her secondary education at Hurlstone Agricultural High School. Camilla attained her Bachelor of Laws and Bachelor of Business at the University of Technology, Sydney. In 2016 Camilla completed her Masters of Law (Applied Law) majoring in Wills & Estates through the College of Law and was awarded the STEP Best Student Prize in Estate Planning...read more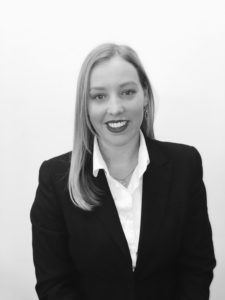 Lucy Gahan joined Rickards Whiteley lawyers in 2018.
Lucy grew up on the NSW Central Coast and completed her secondary education at Central Coast Grammar School. She then studied at Macquarie University where she was awarded the degrees of Bachelor of Laws and Bachelor of Arts (psychology) and then completed her Graduate Diploma of Legal Practice at the College of Law. Lucy was then admitted as a Solicitor of the Supreme Court in 2019...read more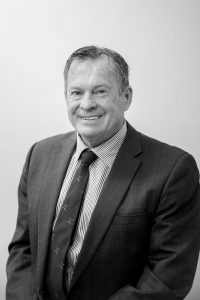 After many years as a founding principal of Rickards Whiteley, Kim Rickards has stepped back to a role of senior consultant to mentor and assist our litigation team. ..
Over the course of his career since being admitted as a solicitor in 1978, Kim has maintained a substantial practice providing advice, assistance and representation to individual, corporate and government clients involved in commercial disputes, prosecutions, injury claims and civil litigation
Kim is a litigation lawyer and holds the degrees of Bachelor of Commerce (Industrial Relations), Bachelor of Laws, and the postgraduate degree of Master of Laws....read more
Paul was admitted as a solicitor in the Supreme Court of NSW in 1989 and has been practising law in the Orange and greater Central West region for over 30 years.
Prior to his admission, Paul gained a wide range of legal and workplace experience after finishing his schooling: he was employed as a Petty Sessions Officer with the NSW Department of Attorney-General and of Justice, an Articled Law Clerk, a Union Organiser, a Review Officer with the NSW Workers Compensation Commission, a construction worker, and as a general rouseabout in wool stores and shearing sheds around Goulburn...read more
Liability limited by a scheme approved under Professional Standards Legislation.
Disclaimer: The information provided on this website is general in nature and is not intended to replace legal advice specific to your situation. Whilst due care has been used to maintain information on this website, Rickards Whiteley does not warrant the accuracy or correctness of same.