Ben joined Rickards Whiteley as a solicitor in 2018 having previously worked as a commercial lawyer in Canberra with a leading national law firm.
Ben was admitted to legal practice in 2012 after attaining a Juris Doctor from the University of Technology, Sydney. Prior to his legal career Ben completed a Bachelor of Management at the University of Sydney (Orange campus), and later held a number of senior communications and policy roles as an advisor to NSW Government ministers in the treasury, transport and energy portfolios...read more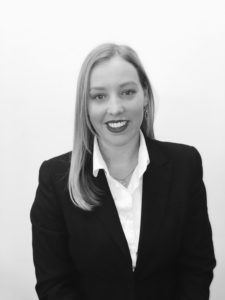 Lucy Gahan joined Rickards Whiteley lawyers in 2018.
Lucy grew up on the NSW Central Coast and completed her secondary education at Central Coast Grammar School. She then studied at Macquarie University where she was awarded the degrees of Bachelor of Laws and Bachelor of Arts (psychology) and then completed her Graduate Diploma of Legal Practice at the College of Law. Lucy was then admitted as a Solicitor of the Supreme Court in 2019...read more
Paul was admitted as a solicitor in the Supreme Court of NSW in 1989 and has been practising law in the Orange and greater Central West region for over 30 years.
Prior to his admission, Paul gained a wide range of legal and workplace experience after finishing his schooling: he was employed as a Petty Sessions Officer with the NSW Department of Attorney-General and of Justice, an Articled Law Clerk, a Union Organiser, a Review Officer with the NSW Workers Compensation Commission, a construction worker, and as a general rouseabout in wool stores and shearing sheds around Goulburn...read more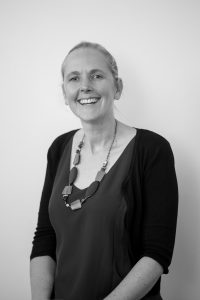 Licensed Property Conveyancer
Monique is a Licensed Property Conveyancer and Justice of the Peace. Monique attained her conveyancing qualifications after graduating from Macquarie University in 2003. She is a member of the Australian Institute of Conveyancers NSW Division Ltd.
Born and bred in Orange, Monique has an intimate knowledge of the local area.
Monique prides herself on staying up-to-date with developments in conveyancing and property law including electronic conveyancing, changes to stamp duty implications and applicable first home benefits...read more
Liability limited by a scheme approved under Professional Standards Legislation.
Disclaimer: The information provided on this website is general in nature and is not intended to replace legal advice specific to your situation. Whilst due care has been used to maintain information on this website, Rickards Whiteley does not warrant the accuracy or correctness of same.