Personalised, Efficient and Cost-Effective Service
We have a highly qualified and friendly team of solicitors, paralegals and conveyancers.
Our Principal, Michael Whiteley, holds a NSW Law Society Specialist Accreditation in Property Law. Our Senior Consultant, Kim Rickards, is one of the only NSW Law Society Accredited Specialists in Personal Injury Law in the Orange and Cowra Region.
We provide a personalised, efficient and cost-effective service in many areas of law including: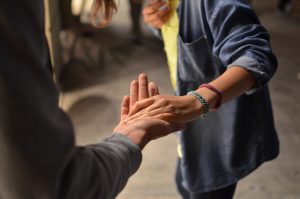 Workers Compensation and Personal Injury Claims
Sustaining a physical or psychological injury as a result of the negligence or unlawful act of another can be a complicated and unsettling experience...read more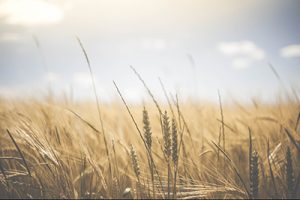 Wills, Estates, Succession Planning and Disputed Estates
Dying is not something you want to think about, but it is a reality. Our professional and approachable team can help you prepare the documents you need...read more
Liability limited by a scheme approved under Professional Standards Legislation.
Disclaimer: The information provided on this website is general in nature and is not intended to replace legal advice specific to your situation. Whilst due care has been used to maintain information on this website, Rickards Whiteley does not warrant the accuracy or correctness of same.