Personalised, Efficient and Cost-Effective Service
We have a highly qualified and friendly team of solicitors, paralegals and conveyancers.
Our Principal, Michael Whiteley, holds a NSW Law Society Specialist Accreditation in Property Law.
We provide a personalised, efficient and cost-effective service in many areas of law including: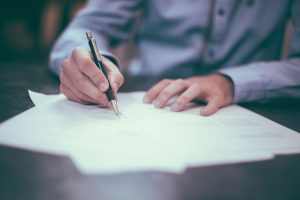 Civil and Commercial Litigation
The team at Rickards Whiteley will assist you to understand your legal rights and obligations arising out of a civil or commercial dispute....read more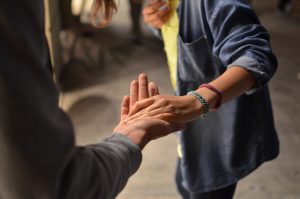 Workers Compensation and Personal Injury Claims
Sustaining a physical or psychological injury as a result of the negligence or unlawful act of another can be a complicated and unsettling experience...read more
Liability limited by a scheme approved under Professional Standards Legislation.
Disclaimer: The information provided on this website is general in nature and is not intended to replace legal advice specific to your situation. Whilst due care has been used to maintain information on this website, Rickards Whiteley does not warrant the accuracy or correctness of same.